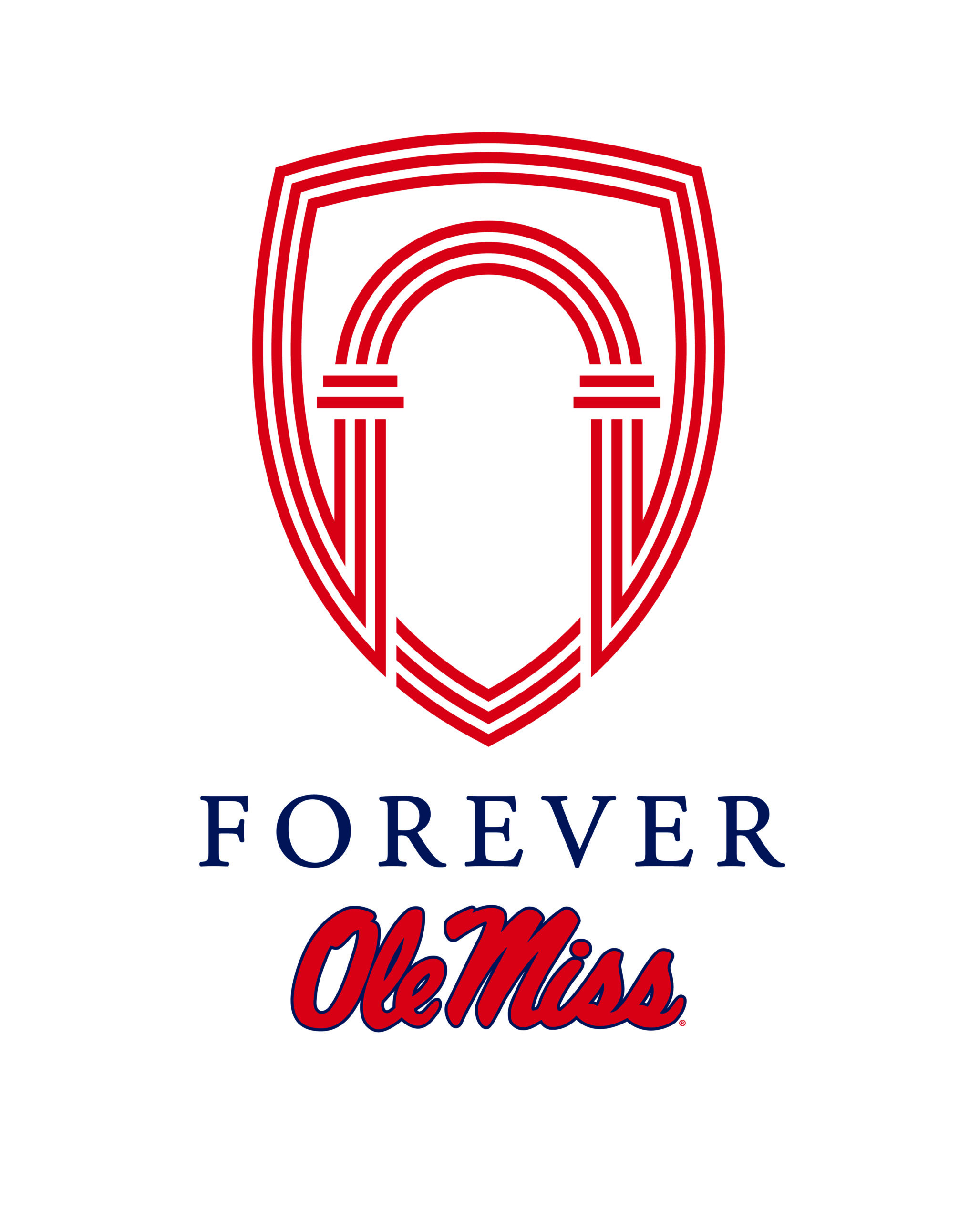 When you choose to create a planned gift for Ole Miss Athletics, you make a significant impact to the future success of our department. With your will, trust, charitable gift annuity or any planned gift, you make a lasting investment on our student-athletes for years to come!
A planned gift is a smart decision worthy of praise and recognition. 
Forever Ole Miss celebrates your legacy. As a member of Forever Ole Miss, we recognize your generous gift with: 
Priority Points from realized planned gift 

Recognition in publications 

Special events

 Annual Report
"Your generosity allows our 18 athletic programs to perform and win at the highest level, while competing in state-of-the-art facilities and receiving a world-class education. Forever Ole Miss will impact student-athletes for generations to come" – Vice Chancellor of Intercollegiate Athletics, Keith Carter
If you have made a planned gift, or are considering making one, contact us at 662-915-7159 or omaf@olemiss.edu so we can welcome you into Forever Ole Miss. If you're interested in learning more about the planned giving program, please submit the form below so a member of our team can reach out as soon as possible.
Forever Ole Miss
Interested in joining? Have a question? Please contact us using the form below.